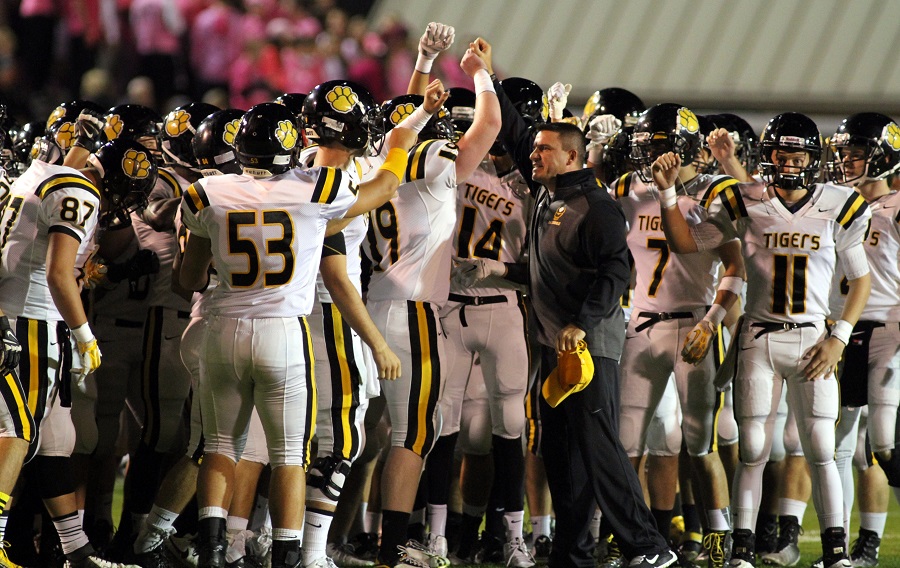 NA's Aiden Dadey To Appear On Hines Ward Show
North Allegheny senior lineman Aiden Dadey has been selected to appear on the Hines Ward show to be recognized as a Pittsburgh Positive Athlete. After undergoing two shoulder surgeries, Dadey continued to attend daily football practices and games, providing inspiration and support to his teammates. The Hines Ward Show featuring Dadey will be taped on Thursday, December 11 at 1 pm and will air on Saturday, December 13 at 7:30 pm.
For more information on the Hines Ward show and Positive Athlete program, visit http://pittsburgh.positiveathlete.org.
Congratulations to Aiden Dadey for his positive team spirit and his well-deserved recognition.