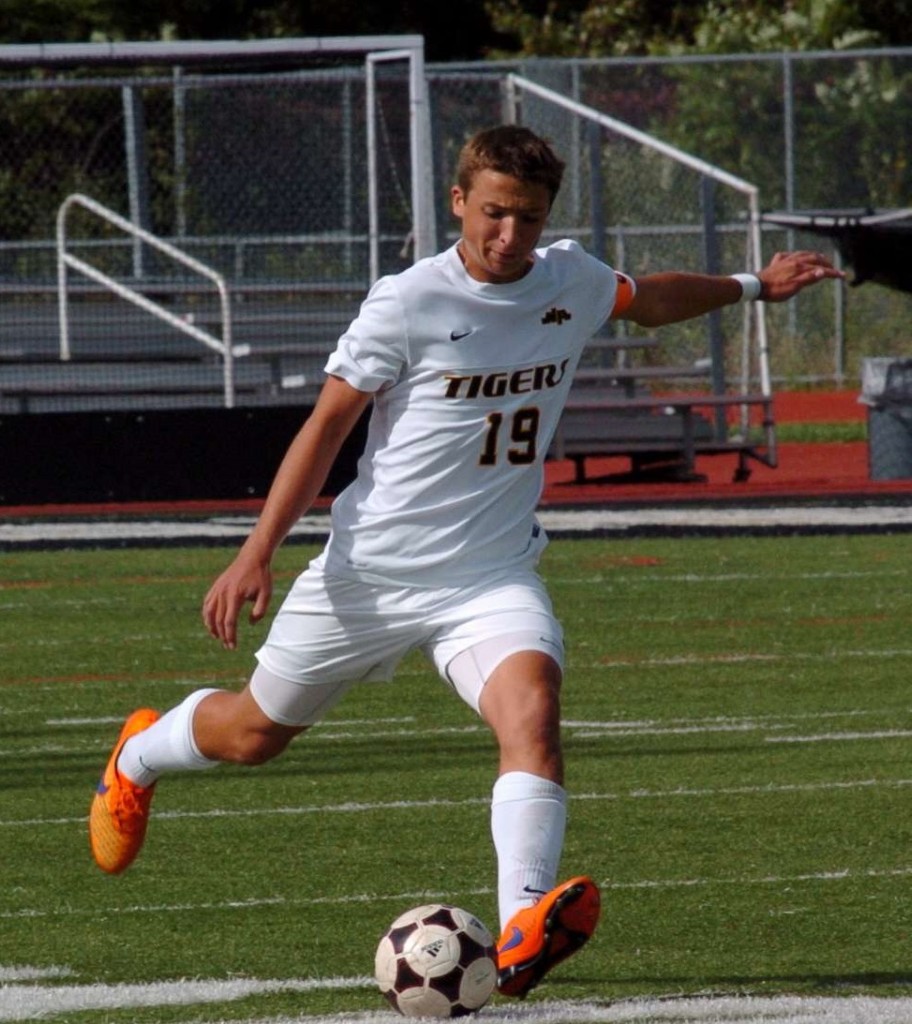 Nicholas Thornton and Josh Luchini Named Class AAA WPIAL All Stars
Two Tigers have received post season honors for the 2015 soccer season.  Selected to the Class AAA WPIAL All Star Team and the Class AAA All-Section 2 first team were senior Nicholas Thornton, for the second consecutive year, and sophomore Josh Luchini.  In addition, Thornton has been invited to play in the Western Pennsylvania Soccer Coaches Association Senior All Star Soccer Game on Saturday, November 28th at Highmark Stadium.
The Tigers finished in second place in Section 2-AAA this fall with a section record of 8-1-3 and an overall record of 13-2-3.  North Allegheny lost in the first round of the WPIAL playoffs to Kiski Area.