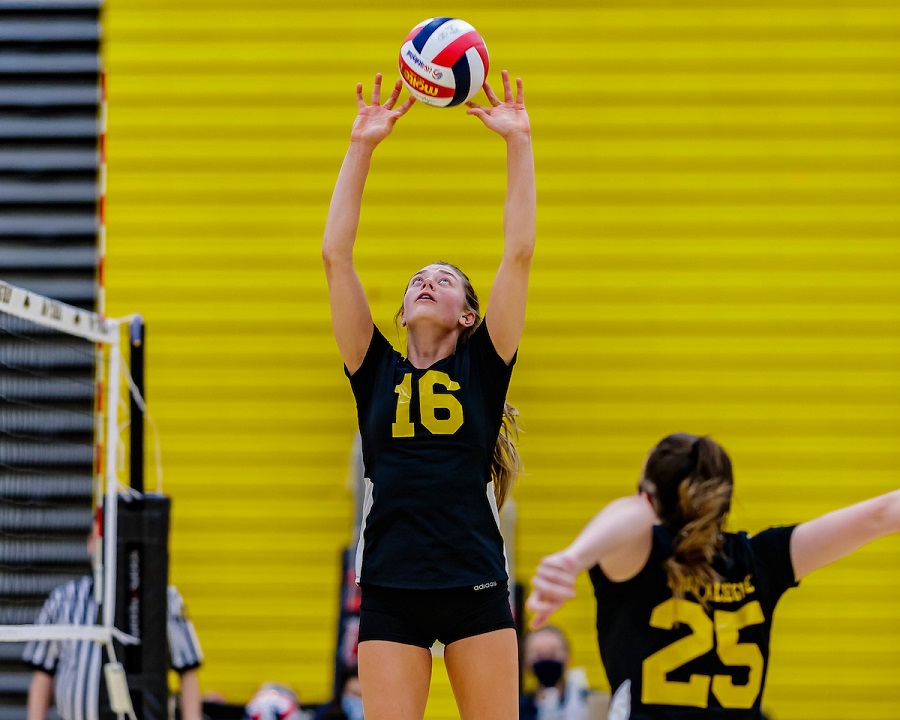 Paige Morningstar Named Max Preps National Female Athlete of the Year
The Louisville University-bound Paige Morningstar may have graduated from North Allegheny last week but she'll have one trophy and prestigious honor to add to her to her resume. On Thursday, Max Preps recognized Morningstar as the 2020-2021 Female Athlete of the Year. This award is a national honor, beating out some of the best athletes in the country for the award.
For a full article on Morningstar by Max Preps and more on the award, click here.