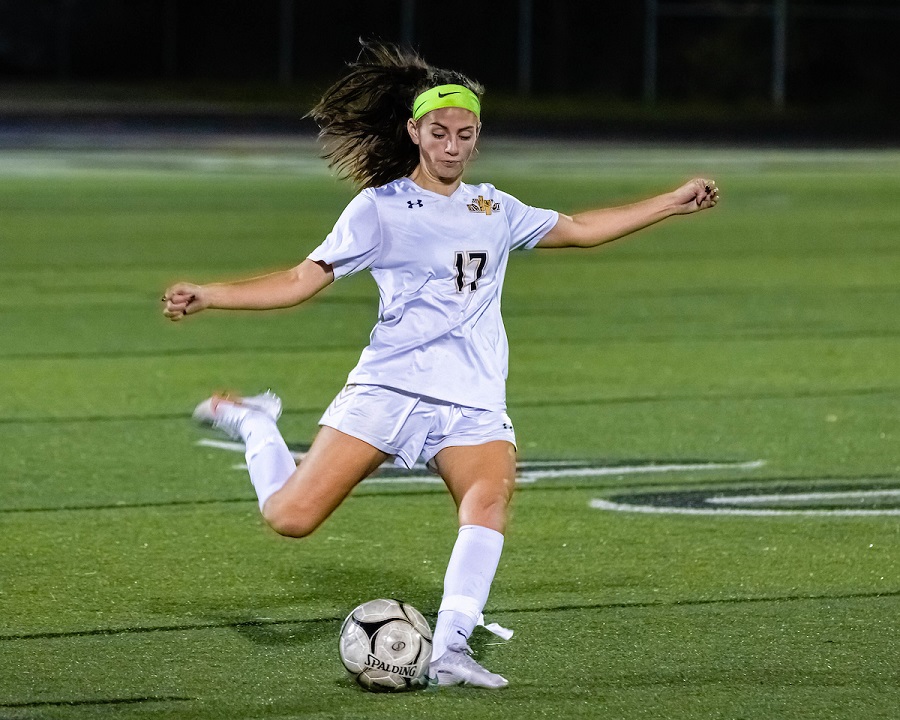 Sarah Schupansky Tabbed All-American, All-Region
The post-season accolades continue to roll in for North Allegheny senior standout Sarah Schupansky. On the same day she was named all-state by the Pennsylvania Soccer Coaches Association for the second consecutive year, the University of Pittsburgh commit was also named to the USC Region II All-America Team and All-East Region Team. For a complete list of Pennsylvania All-American and All-Region selections, click here.
For more information on Schupansky's all-state selection, click here.