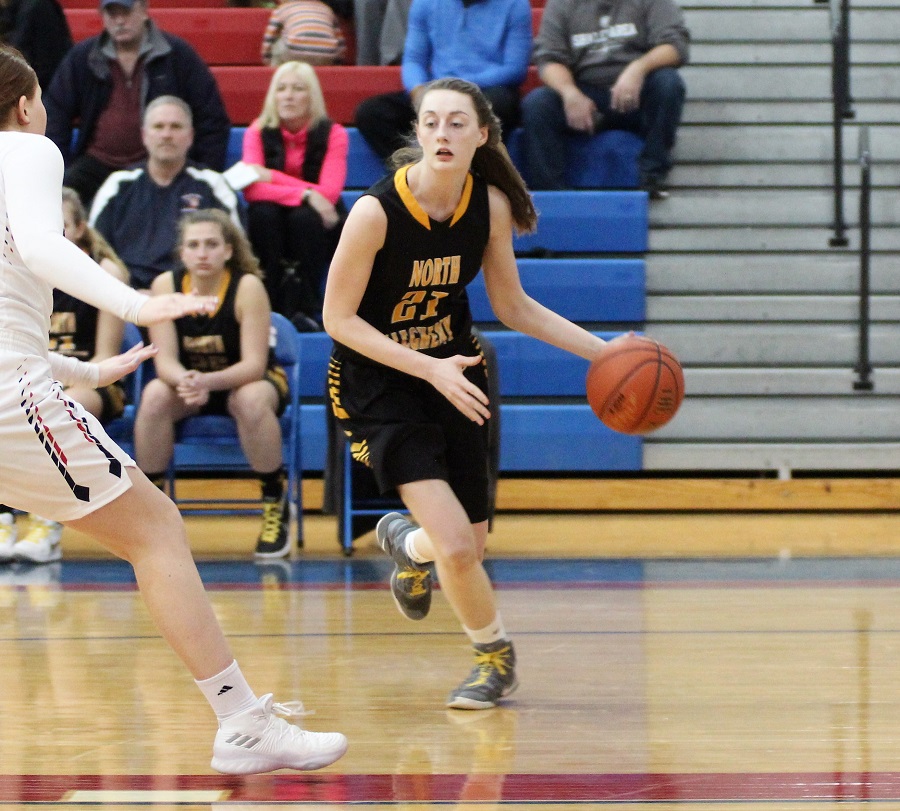 Six Lady Tigers Named To All-Section Team, Three 1st-Team Selections
The Big 56 Conference released the Class 6A all-section teams Monday afternoon and the North Allegheny girls' basketball team was well represented. The Lady Tigers had three first-team members, including senior forward Madelyn Fischer, senior guard Piper Morningstar and junior guard Rachel Martindale.
Receiving second-team laurels were senior guard Courtney Roman and freshman guard Lizzy Groetsch. Junior guard Brynn Serbin earned honorable mention recognition. For a complete listing of the Big 56 Class 6A girls' basketball all-section teams, click here.