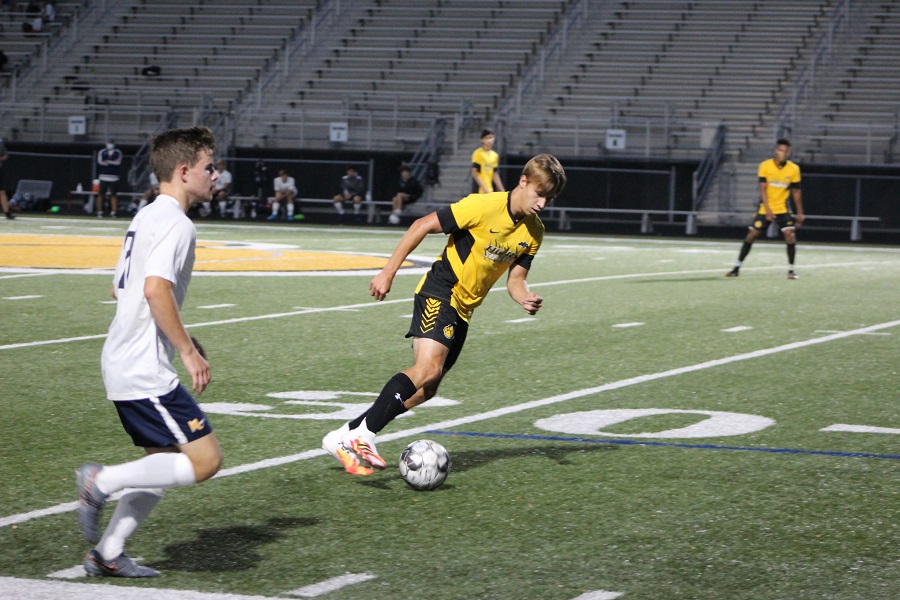 Six Tigers Named All-Section by Big 56, Two First-Team Honorees
The Big 56 Conference announced its all-section teams on Friday afternoon and six Tigers earned all-section accolades, including two first-team members.
Senior forward Kensly Owens and junior forward Evan Anderson were both named first-team All-Section 1 by the Big 56, just weeks after receiving All-WPIAL laurels as well.
Earning second-team all-section accolades were senior midfielders Zoha Peterson and Jonathan Swann, and senior defenseman Max Kress. Senior midfielder Will Stasko garnered all-section honorable mention recognition.
All six players made significant contributions toward North Allegheny's 13-4-1 season in 2020 and an 11th consecutive berth in the WPIAL playoffs.