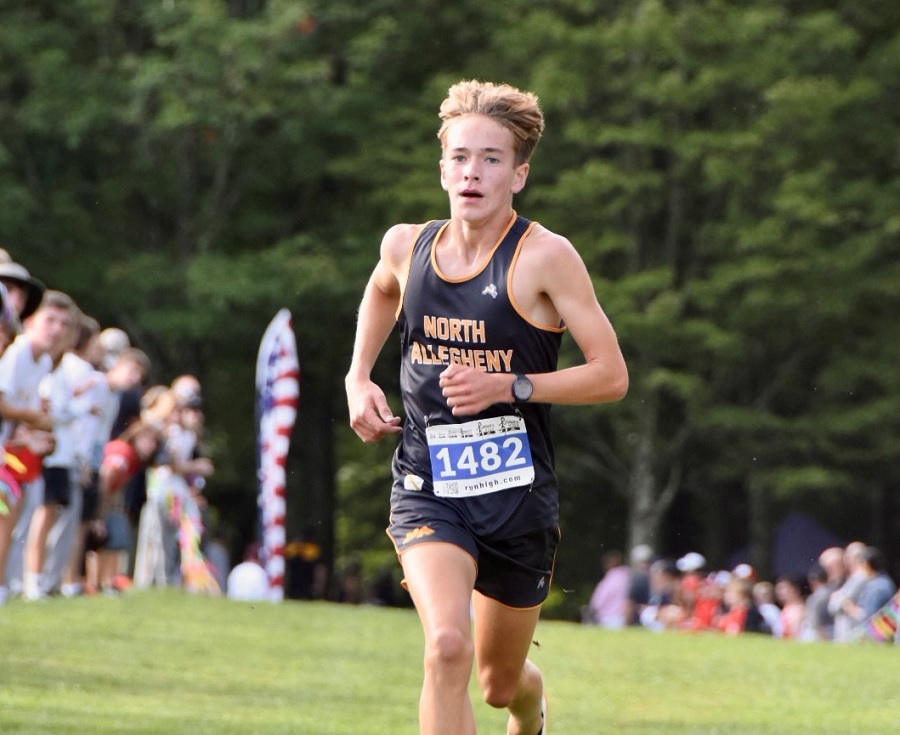 Three Tigers named All-State, John Neff Tabbed Coach of the Year
The Pennsylvania Track and Field Coaches Association recently released its All-State Cross Country Team for 2022 and a number of North Allegheny Tigers are represented.
On the girls' side, sophomore Wren Kucler took home First Team All-State recognition and junior Eva Kynaston earned Second Team All-State laurels. For the NA Boys, sophomore Jack Bertram was tabbed First Team All-State by the PTFCA.
The 2022 Coach of the Year for both boys' and girls' cross country was North Allegheny head coach John Neff. Coach Neff led the Lady Tigers to a fifth consecutive PIAA title and the NA Boys to a third straight state crown.
For a look at the entire All-State Team, click here.
Congratulations to all of the All-State and Coach of the Year award winners for 2022, as well as another successful season for North Allegheny cross country.