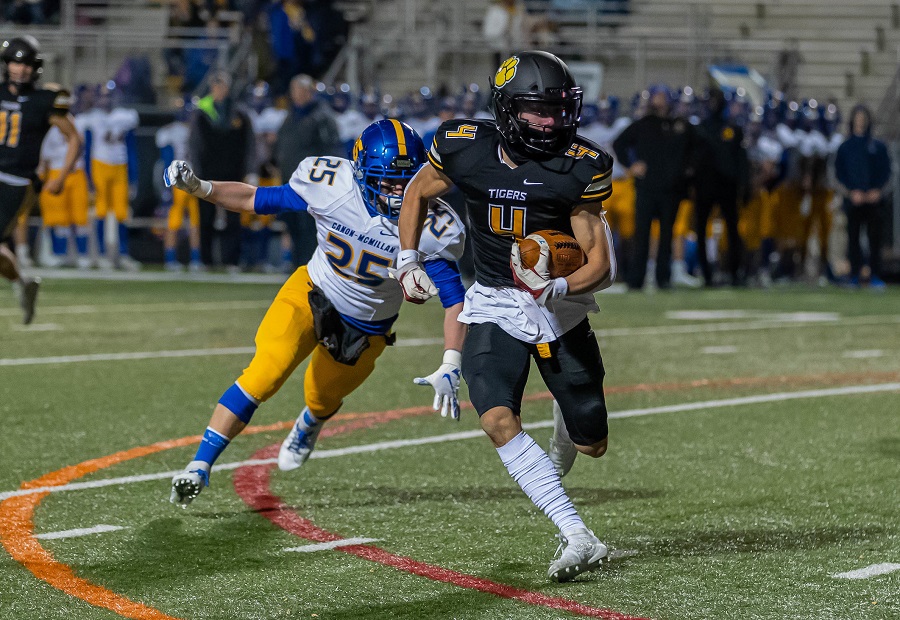 Three Tigers Selected To PSFCA East/West All-Star Game
Three North Allegheny football players have been selected to play in the annual PSFCA East/West All-Star Game. Seniors Luke Colella, Ben Grafton and Amosis Porter Jr. have been tabbed to participate in the 19th annual edition of the all-star contest.
The PSFCA East/West Game will be held on Sunday, May 24 at 2:00 p.m. at Landis Field (Central Dauphin School District) in Harrisburg.
For more details on the event and the all-star rosters, click here.