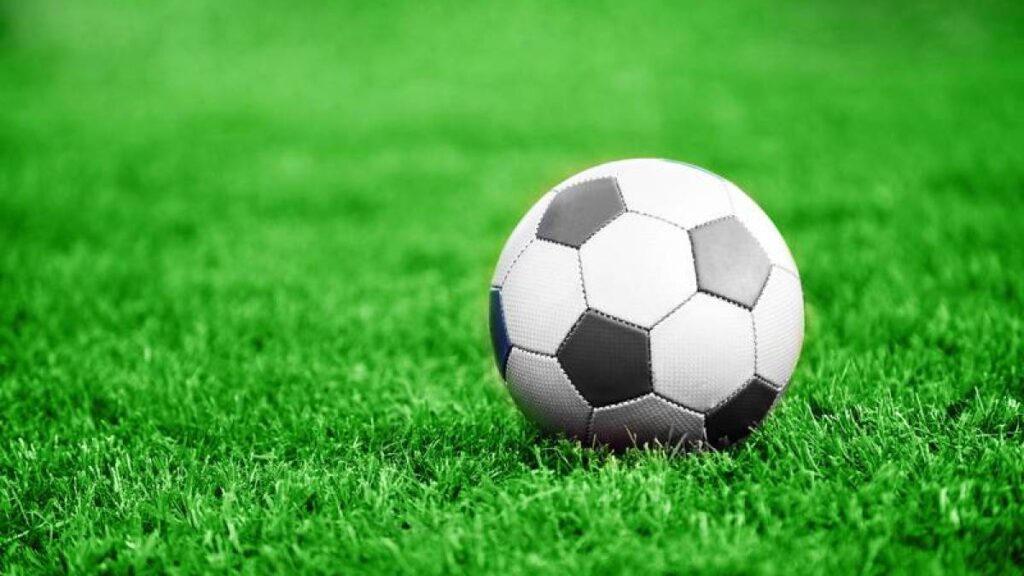 Tigers Fall To Foxes At Home
by Jared Barton
A strong start to did not lead to victory for North Allegheny's Boys Soccer team Saturday night at Newman Stadium as Fox Chapel beat NA 3-1 in section play.
Senior Evan Anderson ignited the hot start for the Tigers in the first minute, after he nearly tipped in the opening shot. Matt Mihm and Ben Christian set up the feed that was stopped by sophomore goalkeeper Connor Scanlon.
Scanlon had another beauty of a stop in the 4th minute, as Anderson worked his way into the offensive zone with a one-on-two opportunity.  Junior Colin Westerberg caught a piece of the initial shot from about 13 yards out, but the backspin on the ball from Anderson almost trickled into the net. A diving Scanlon stopped the ball on the goal line with his toe to keep the game scoreless.
Just about a minute later, the Foxes struck first with a goal from senior Sean Ahia assisted by George Tabor. In the 28th minute, Tabor found the back of the net himself with traffic in front of sophomore goalkeeper Dante Accamando, increasing the Fox Chapel lead to 2-0.
Anderson yet again had a great opportunity from the point with four minutes left in the half. Scanlon just tipped the ball wide after a great individual effort from Anderson down the near sideline.
The Tigers got on the board early in the 2nd half off a set piece from a corner kick. NA cycled the ball in the offensive zone and found senior midfielder Brandon Marzula at the point. He fired a high shot that hit the crossbar and landed in the back of the net behind Scanlon with 29 minutes left, cutting the Fox Chapel lead to 2-1.
The Foxes kept up great defensive effort to keep the Tigers from gaining any other significant offensive chances. Ahia scored his second of the contest during a one-on-one move to the net with less than five minutes to play to secure a 3-1 victory for Fox Chapel.
Marzula was named Wright Automotive Player of the Game for his efforts.
The win keeps Fox Chapel's undefeated record alive at 4-0 (2-0 in section play.) Meanwhile, North Allegheny falls to 2-2 (0-2 in section play.) NA next takes on Butler Wednesday night from Newman Stadium.