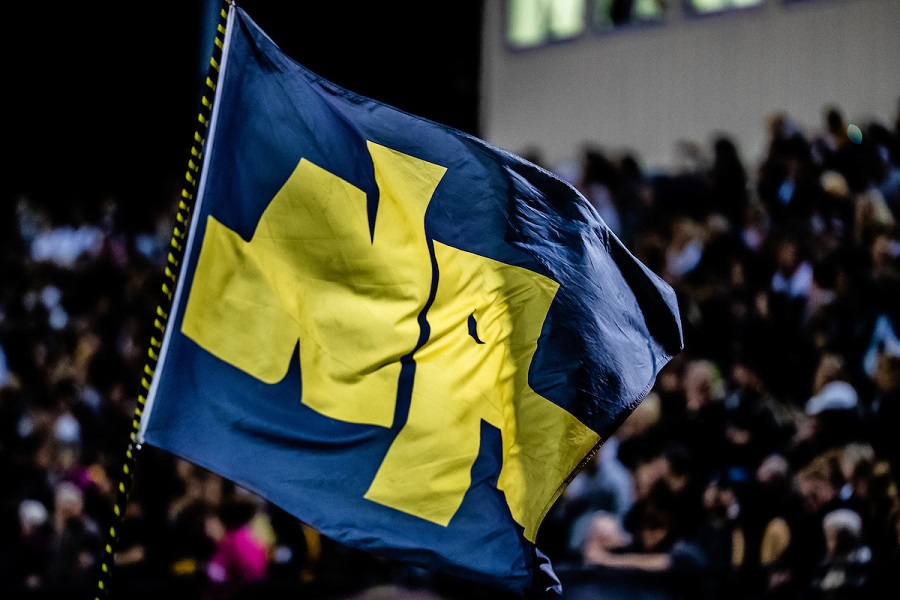 Tigers Host West Allegheny Tonight For Non-Conference Contest
The North Allegheny Tigers (8-0) host the West Allegheny Indians (3-4) in a non-conference contest at Newman Stadium tonight. The Tigers are in first place in Class 6A's Quad Country Conference and have already clinched a playoff spot. The Indians are 2-4 in the Allegheny 8 Conference, sitting in sixth place and still have playoff hopes alive.
While the NA defense has owned most of the headlines this season, and justifiably so, it was the Tiger offense that led the way in last week's 62-35 victory against Hempfield. Senior Luke Colella rushed for 108 yards and two touchdowns, and hauled in four passes for 82 yards and two more scores. Senior Percise Colon produced his weekly big play with a 79-yard kickoff return for a touchdown in the first quarter.
West Allegheny is playing in its second straight non-conference game tonight. The Indians defeated Hampton last week, 42-7, on the strength of running back Kyle Marett who rushed for 80 yards and three touchdowns.
Marett has been filling in at the tailback spot for the injured Nico Flati, who has been out due to injury the past three weeks. With Flati out, Marett and sophomore quarterback Gavin Miller have stepped up. Miller is an Auburn recruit for the West Allegheny baseball team and passed for 183 yards and two touchdowns in the win last week against Hampton. Last year's starting quarterback, Kam Kruze, has been utilized all over the field this season and will be seen at times as the QB in the "wildcat" formation.
Both teams hope to stay sharp in tonight's contest ahead of big games in the regular season finale next week. North Allegheny will visit Pine-Richland in a Class 6A showdown and West Allegheny hopes to lock up a playoff spot with a home game against Moon in week nine.
Kickoff for tonight's game between North Allegheny and West Allegheny is slated for 7:30 p.m. at Newman Stadium. The contest will be broadcast live via the internet on the North Allegheny Sports Network. The pregame show is slated for 7:10 p.m., including a pregame interview with head coach Art Walker. To listen to tonight's game, click here.