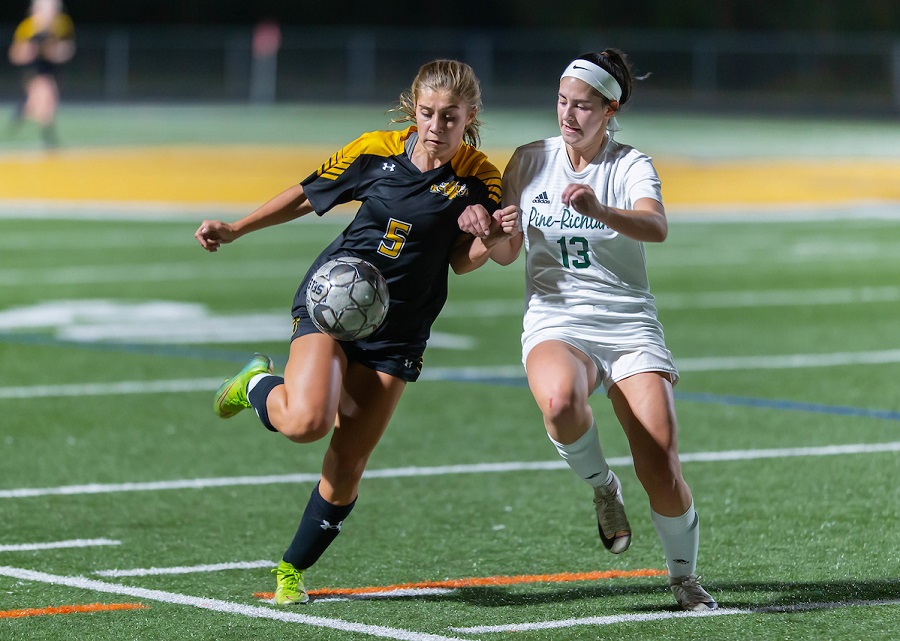 WPIAL Releases Boys, Girls Playoff Soccer Pairings
The WPIAL soccer playoff brackets were released on Wednesday. The North Allegheny girls' soccer team received the No. 5 seed and will host the 12th-seeded Bethel Park Black Hawks on Monday, Oct. 26 at 6:30 p.m. in the WPIAL first round. The North Allegheny boys' soccer team received the No. 6 seed and will host 11th-seeded Allderdice on Tuesday, Oct. 27 at 8:00 p.m. For a look at the brackets, click here.
The North Allegheny Sports Network will have audio broadcast coverage of every playoff game.