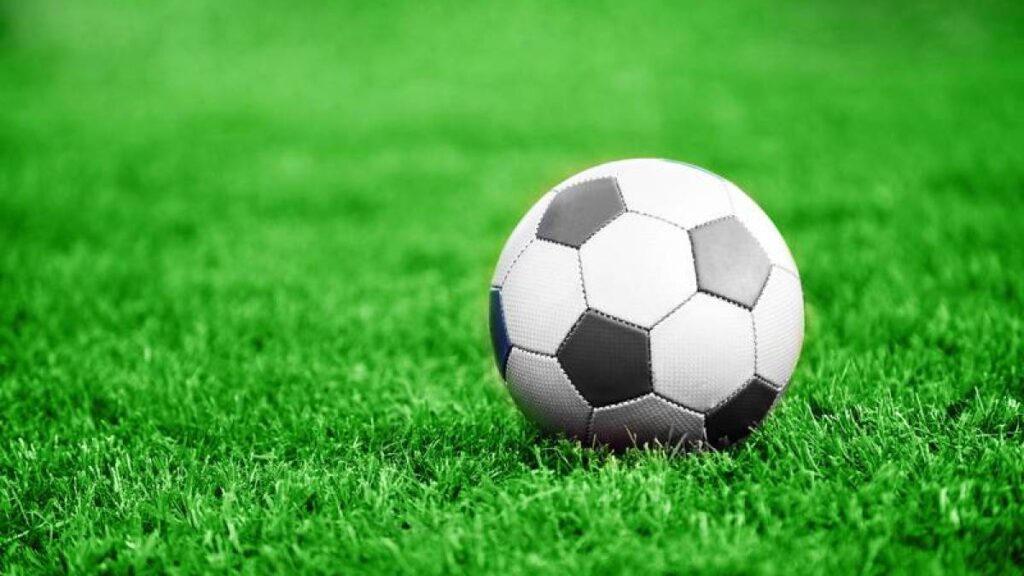 WPIAL Soccer Playoff Pairings Released
The WPIAL released its playoff soccer pairings on Wednesday afternoon and both North Allegheny soccer squads will participate in the postseason.
The undefeated North Allegheny girls' soccer team received the No. 1 seed and a first round bye in the Class AAAA bracket. The Tigers will hit the pitch on Thursday, Oct. 28 at 6:30 p.m. at Newman Stadium against the winner of the Bethel Park/Fox Chapel game on Tuesday. The Tigers sport a record 16-0-1 and are vying for a third consecutive WPIAL title.
The North Allegheny boys' soccer team was granted a No. 6 seed and will take on the 11th-seeded Upper St. Clair Panthers on Tuesday at 8:00 p.m. at Newman Stadium. The Tigers boast a record of 13-5 on the campaign and face a Panthers team that finished in fourth place in Section 3 with a 6-5-1 section mark and 6-8-1 overall record. It's the second time in the last three years that NA and USC will duel in the WPIAL first round. The Panthers won the last playoff meeting in 2019 by a 2-0 decision in the South Hills.
The North Allegheny Sports Network will have the broadcast of all playoff games.