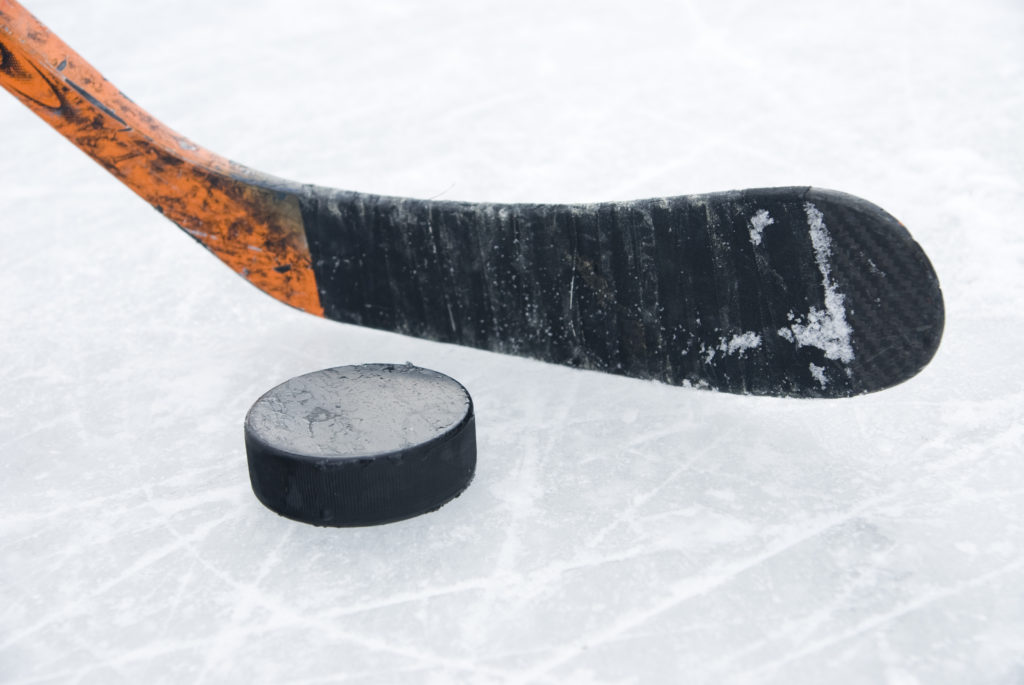 Peters Township Tops Tigers In First-Place Showdown
In an early season battle for first place in the PIHL Class AAA standings, the Peters Township Indians blanked the North Allegheny Tigers, 3-0, on Tuesday at Southpointe. The Tigers outshot the Indians, 38-29, but Indians goalie Alex Wilbert turned away every shot he faced for the shutout.
The game was scoreless through one period before second-period spurt by Peters Township decided the outcome. The Indians netted all three of their goals in the second period on markers by Eric Wilbert, Connor Gielarowski and Ryan Luppe. Gielarowski's goal came on a power play goal for Peters Township.
Peters Township sits in first place in the Class AAA standings with a 4-0-0 record. The Tigers slide into second place with a 3-1-1 mark. North Allegheny returns to action on Thursday night at Cathedral Prep.