View News For
2022-2023 News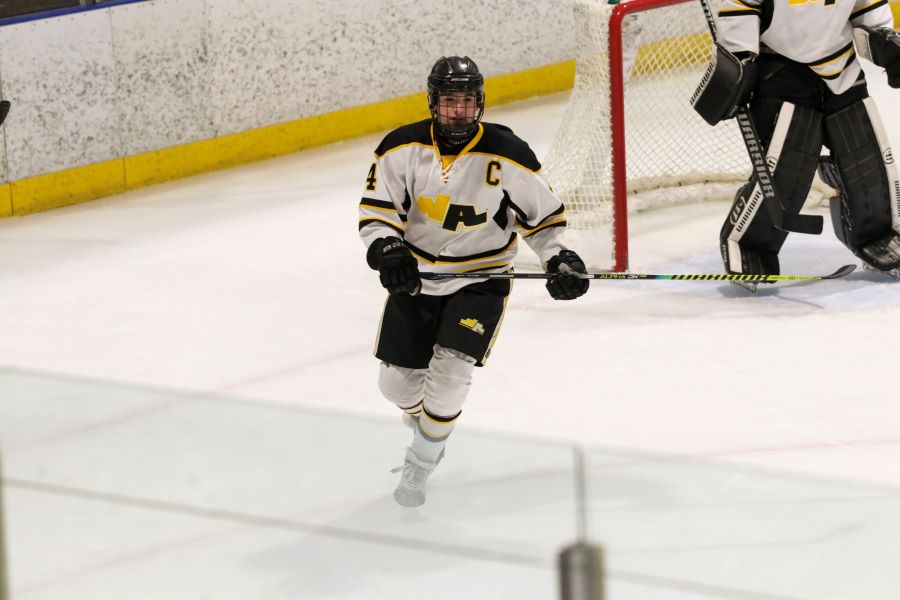 Six members of the North Allegheny ice hockey team have selected to the PIHL Class AAA All-Star Team.
Seniors Matt Irvin and Luke Evans and junior Evan Perrotte earned all-star spots at forward. On defense, seniors Trey Gallo and Evan Barnhardt were named to the all-star team. Senior goalie Rylan Murphy also claimed a roster spot on the all-star team and head coach Andrew Seiss will be one of the head coaches at the event.
For Irvin and Murphy, it's the second straight year they have been named to the all-star team. Gallo will appear in the all-star game for an impressive third consecutive season.
The Class AAA All-Star game will be played on Jan. 29 at 6:30 p.m. at the RMU Island Sports Center.