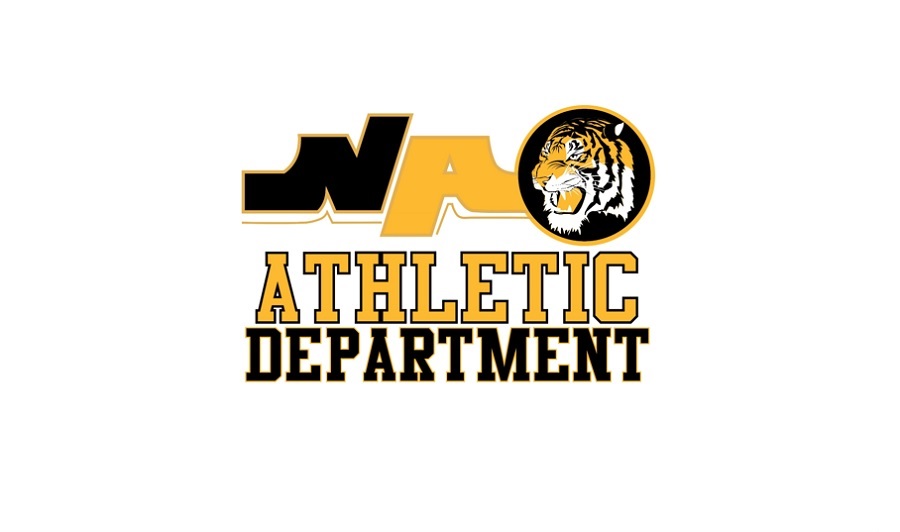 Jamie Kyriazis Returns As NA Boys' Wrestling Coach
The North Allegheny athletic department is proud to announce the return of Jamie Kryiazis as head coach of the Tigers boys' wrestling team.
A 1990 alumnus of North Allegheny, Kyriazis previously served as head coach of the Tigers from 2000-2015. During that time, the Tigers racked up a record of 217-68, 14 section titles (12 outright) and qualified for the WPIAL team tournament all 15 seasons. NA also reached the PIAA team tournament during the final four years of Kyriazis' first stint as head coach.
At individual tournaments during from 2000-2015, North Allegheny crowned 56 section champions, 10 WPIAL champions and 22 PIAA place-winners. State gold medalists included Tom Parks (2002), U.S. Olympian Jake Herbert (2003), Rob Waltko (2007) and Joe Waltko (2009). All four wrestlers are in the North Allegheny Athletica Hall of Fame.
Kyriazis is also a member of the NA Hall of Fame and was part of the Tigers wrestling dynasty of the late 1980s. The 1988 Tigers team defeated Cleveland St. Edwards and was ranked No. 1 in the country. With the help of Kyriazis, North Allegheny claimed the PIAA team title in 1988 and 1990. Individually, Kyriazis finished his high school career with a state title in 1990 before moving on to Syracuse University.