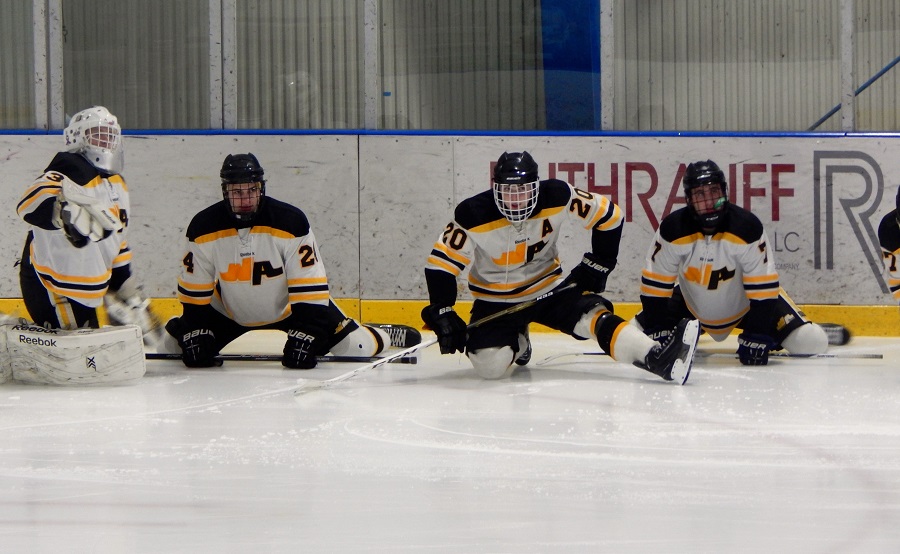 NA Ends Regular Season With Setback To Cathedral Prep
With top seed in the upcoming PIHL playoffs already sewn up, the North Allegheny ice hockey team dropped a 6-1 decision to Erie Cathedral Prep on Thursday night. The loss snaps a nine-game unbeaten streak for the Tigers.
Cathedral Prep took a 4-0 lead into the third period before NA scored its only goal of the night on a marker by Nathan Taylor one minute into the period. Prep's Joe Kelly scored the final two goals of the game to bring the score to its eventual final of 6-1.
North Allegheny ends the regular season with an 13-3-2 record and will face Bethel Park in the quarterfinals of the Class AAA playoffs next week. The game will be broadcast live via the internet on the North Allegheny Sports Network. Cathedral Prep finished the regular season in a two for second place with Central Catholic with a 12-5-3 record.