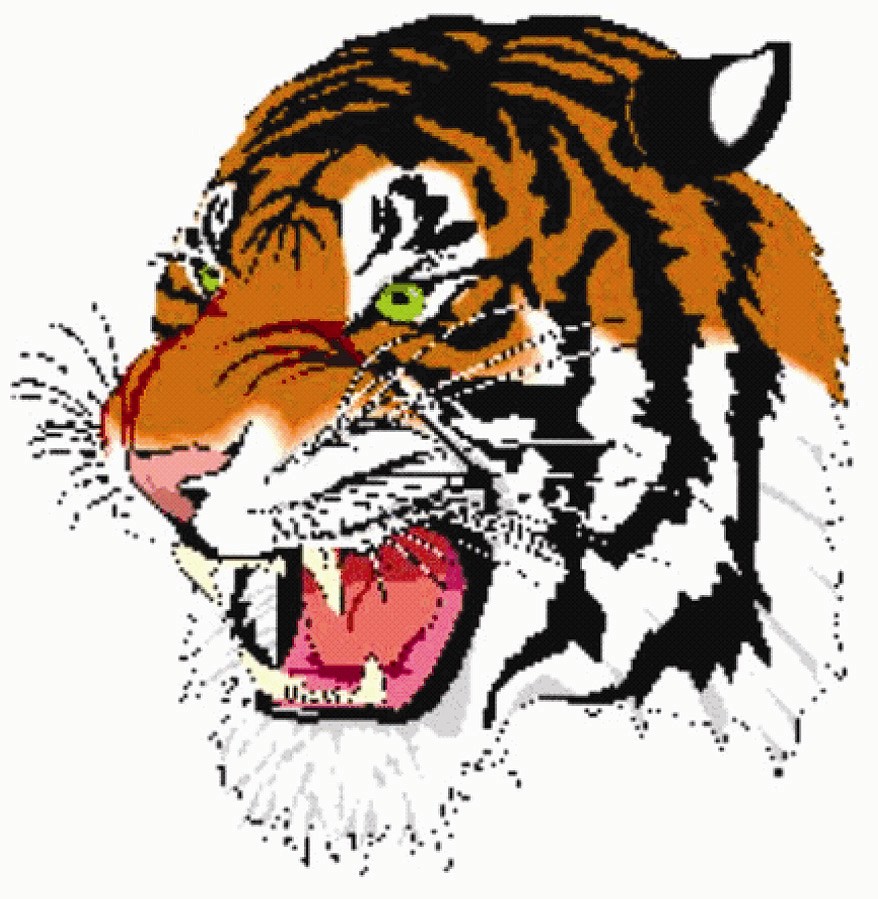 NA Grapplers Conquer Indiana, 49-18
The North Allegheny wrestling team earned its third straight section win with a 49-18 triumph over Indiana on Friday night. The Little Indians held a 12-6 lead through four bouts but the Tigers won 9 of the final 10 bouts to claim the dual meet.
Earning wins by fall for the Tigers were Nick Marcenelle (160), Freddy Junko (132) and Bobby Snyder (152). At 113 pounds, freshman Dylan Coy picked up bonus points for NA with a 12-4 major decision over Brook Petras.
With the win, North Allegheny improves to 3-0 in Class AAA Section 3B. Indiana slips to 1-2 in the section. The Tigers will have the Holiday Break off before returning to action on Jan. 4-5 at the Tool City Tournament.
Wrestling Match Summary: NA vs. Indiana
| Weight | Wrestlers | Score |
| --- | --- | --- |
| 160 | Nick Marcenelle (NA) pinned Brody Kunselman (IN) | 2:52 |
| 170 | A.J. Ryan (IN) pinned Brady Leczo (NA) | 2:16 |
| 182 | Jon Hoover (NA) dec. David McElravy (IN) | 1-0 |
| 195 | Gavin Bernard (IN) wbf | |
| 220 | Ben Grafton (NA) dec. Gavin Prebish (IN) | 9-3 |
| 285 | Austin Huebner (NA) dec. Tannor Smith (IN) | 4-2 |
| 106 | Brady Walker (NA) wbf | |
| 113 | Dylan Coy (NA) maj. dec. Brook Petras (IN) | 12-4 |
| 120 | Brad Stipetich (NA) dec. Daniel Turner (IN) | 3-0 |
| 126 | Max Stedeford (NA) wbf | |
| 132 | Freddy Junko (NA) pinned Daniel McAnulty (IN) | 1:11 |
| 138 | Jack Turner (IN) pinned Dom Hogan (NA) | 2:25 |
| 145 | Ian Branstetter (NA) dec. Bradley Petras (IN) | 8-5 |
| 152 | Bobby Snyder (NA) pinned Keagan Pilch (IN) | 4:50 |