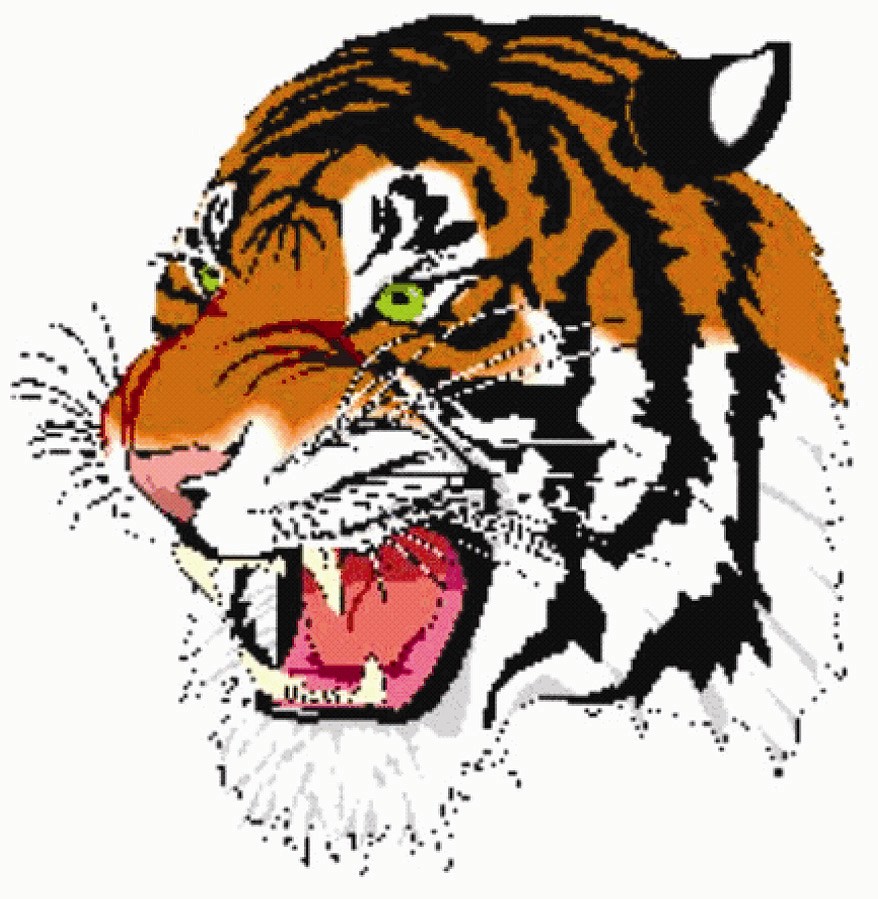 NA Hammers North Hills, 55-12
Fresh off a tournament title at the Panther Classic over the weekend, the North Allegheny wrestling team continued to roll on Wednesday night with a dominant 55-12 section win at North Hills. The Indians earned pin falls in the first two bouts of the night for a 12-0 lead but the Tigers swept the next 11 bouts, save a double forfeit at 195, to run roughshod over their section foe.
Earning wins by fall for the Tigers were Bobby Snyder (152), Nick Marcenelle (160), Brady Leczo (170), and Brady Walker (106). Collecting wins by major decision were Ian Branstetter (145), Dylan Coy (113), Brad Stipetich (120) and Freddy Junko (126).
The NA grapplers improve to 2-0 in Section 3B in Class AAA, while North Hills falls to 0-2. The Tigers will host Indiana on Friday night in another section contest.
Wrestling Match Summary: NA vs. North Hills
| Weight | Wrestlers | Score |
| --- | --- | --- |
| 132 | Andrew Szymczak (NH) pinned Dom Hogan (NA) | 4:56 |
| 138 | Sam Hillegas (NH) pinned Jack Gilliland (NA) | 1:21 |
| 145 | Ian Branstetter (NA) maj. dec. Ethan Mikovitz (NH) | 14-1 |
| 152 | Bobby Snyder (NA) pinned Alec Apodaca (NH) | 2:46 |
| 160 | Nick Marcenelle (NA) pinned Zach Slagel (NH) | 0:44 |
| 170 | Brady Leczo (NA) pinned Daniel Huebner (NH) | 1:08 |
| 182 | Jon Hoover (NA) wbf | |
| 195 | Double Forfeit | |
| 220 | Ben Grafton (NA) dec. Damon Thompson (NH) | 9-7 |
| 285 | Austin Huebner (NA) wbf | |
| 106 | Brady Walker (NA) pinned Megan Reichle (NH) | 1:01 |
| 113 | Dylan Coy (NA) maj. dec. Matt Serwatka (NH) | 14-4 |
| 120 | Brad Stipetich (NA) maj. dec. Scott Ross (NH) | 8-0 |
| 126 | Freddy Junko (NA) maj. dec. Jeremy MacPherson (NH) | 14-2 |