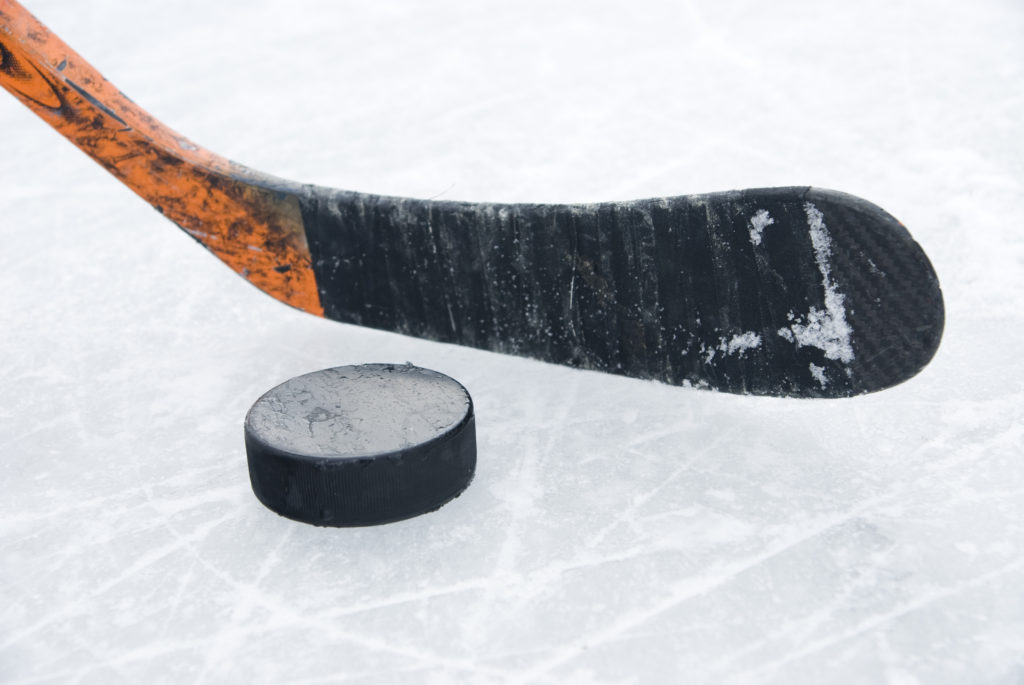 Third-Period Avalanche Helps NA Bury Bethel Park, 6-1
North Allegheny turned a close game into a rout as the Tigers earned a 6-1 victory over the Bethel Park Black Hawks on Monday night at the Baierl Ice Complex. The Tigers led 1-0 after two periods and buried the Black Hawks with an avalanche of goals in the third.
After a scoreless first period, North Allegheny tallied the first marker with a Will Parreaguirre goal at the 11:26 mark of the second period.
While the first two periods were tightly contested, the third period was owned by the Tigers. Tyler Lamark opened the floodgates just 58 seconds into the period and the rout was on. Tyler Sippel followed with a pair of goals and Lamark added another for a 5-0 lead with 9:52 remaining in the third.
Bethel Park broke the shutout with a goal by Aiden Gorman with 6:32 to play but the goal was too little, too late. NA's Tyler Putnam closed out the scoring two minutes later to bring the score to its eventual final, 6-1, Tigers.
In net, Tyler Boyles picked up the victory with 26 saves on 27 shots. Logan Dalhstrom took the loss for Bethel Park with 26 saves.
With the win, North Allegheny remains in first place with a 14-3-1 record and 29 points in the standings. Bethel Park slides to 7-9-1 overall and sits in eighth place in Class AAA.
Ice Hockey Summary vs. Bethel Park, 2-10-20
| GAME SUMMARY | | | | |
| --- | --- | --- | --- | --- |
| SCORE BY PERIODS | 1 | 2 | 3 | FINAL |
| Bethel Park | 0 | 0 | 1 | 1 |
| North Allegheny | 0 | 1 | 5 | 6 |