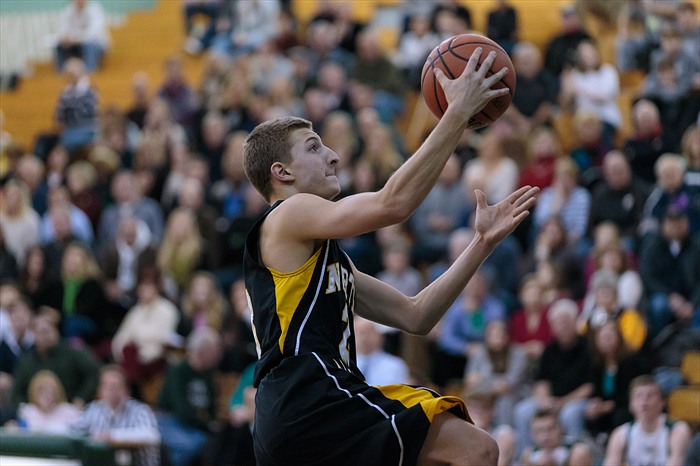 Tigers Blast Norristown For 1st Place At State College Tip-Off
North Allegheny had five players post double-digits as the Tigers blasted Norristown Area, 86-51, to claim first place at the State College Tip-Off Tournament on Saturday afternoon. Joe Mancini poured in a game-high 16 points, Cole Constantino posted 14 points, Will Sandherr delivered 12 points, and Mike Carter and Elijah Zeise scored 10 points apiece in NA's blowout victory.  Mancini and Sandherr both connected on four three-pointers, going a combined 8 of 14 from beyond the arc. Mancini and David Haus, who scored 22 points the night before in a win over LaSalle College, were named to the All-Tournament Team. Collectively, North Allegheny hit 15 of 33 shots from three-point land.
The Tigers defense also played a key role in the victory, forcing Norristown into 26 turnovers. Curt Lever and Roy Green finished with 13 and 11 points respectively for Norristown.
North Allegheny improves to 2-0 with the victory and will host the Mt. Lebanon Blue Devils on Tuesday night.  The game will be broadcast live via the internet on the North Allegheny Sports Network.
For a box score of NA's game vs. Norristown, click here.