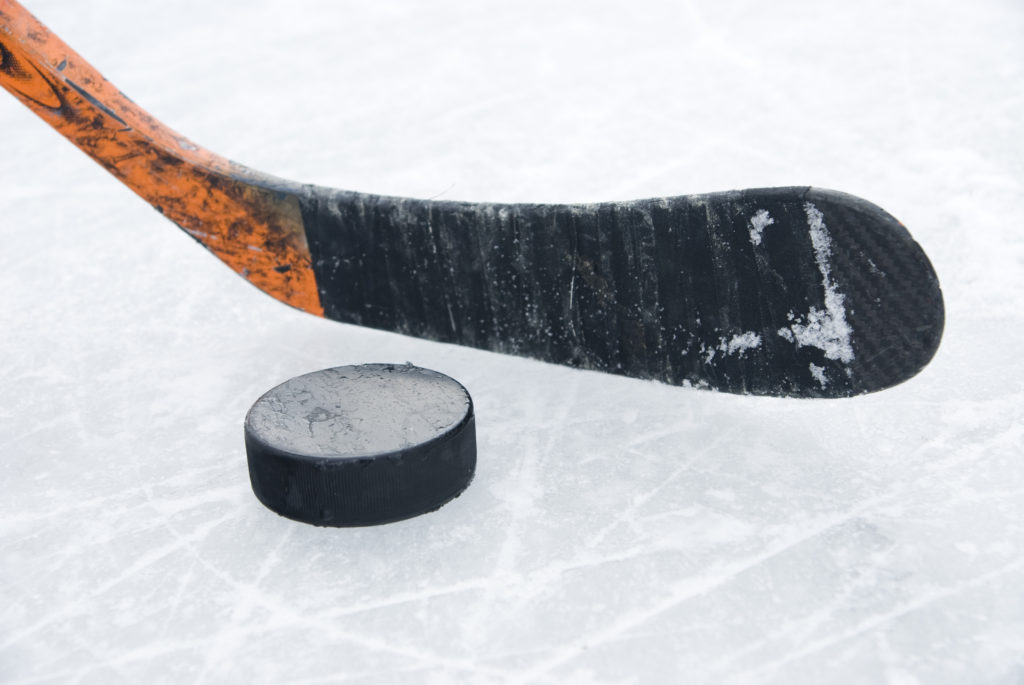 TYLER'S DOMINATE IN WIN AGAINST FIRST-PLACE SENECA VALLEY
If you are named Tyler and wearing a North Allegheny jersey, Thursday night was your night at the ice rink. Sophomores Tyler Lamark and Tyler Putnam and junior Tyler Duderstadt accounted for all of the Tigers goals in their 4-1 win against Seneca Valley at the Baierl Ice Complex.
The win gave NA a season split with the Raiders, who entered the final regular season game in first place. The Tigers won their final two regular season games, scoring four goals in both contests.
Seneca Valley recorded the first tally of the game on a power play goal by Marshall Maier. Maier's goal happened eight minutes and 52 seconds into the first period and was the only goal of the period.
NA came out strong in the second period, scoring three goals. Putnam tied the game up just 1:53 into the period on an unassisted goal. It was his sixth of the season. Nearly three minutes later, Lamark gave the Tigers the lead with his first goal of the game, assisted by junior Dylan Watkins. Duderstadt finished the scoring in the second period at 12:33, assisted by Vincenzo Mazur. It was Duderstadt's fourth goal of the season.
For good measure, Lamark put things out of reach in the third period with his second goal of the game and fifth of the season at 5:05. It was assisted by Duderstadt and sophomore Will Parreaguirre.
Junior Richard Karapandi got the win for the Tigers, saving 22 shots. It was his team-leading seventh win of the season.
The win gives the Tigers an 11-5-2 record and 24 points to end the regular season. Seneca Valley finished the regular season at 12-4-2 and 26 points. North Allegheny will be off until the Class AAA PIHL playoffs begin, which will be the week of March 5. They will host a first-round game against an opponent, date and time to be determined.