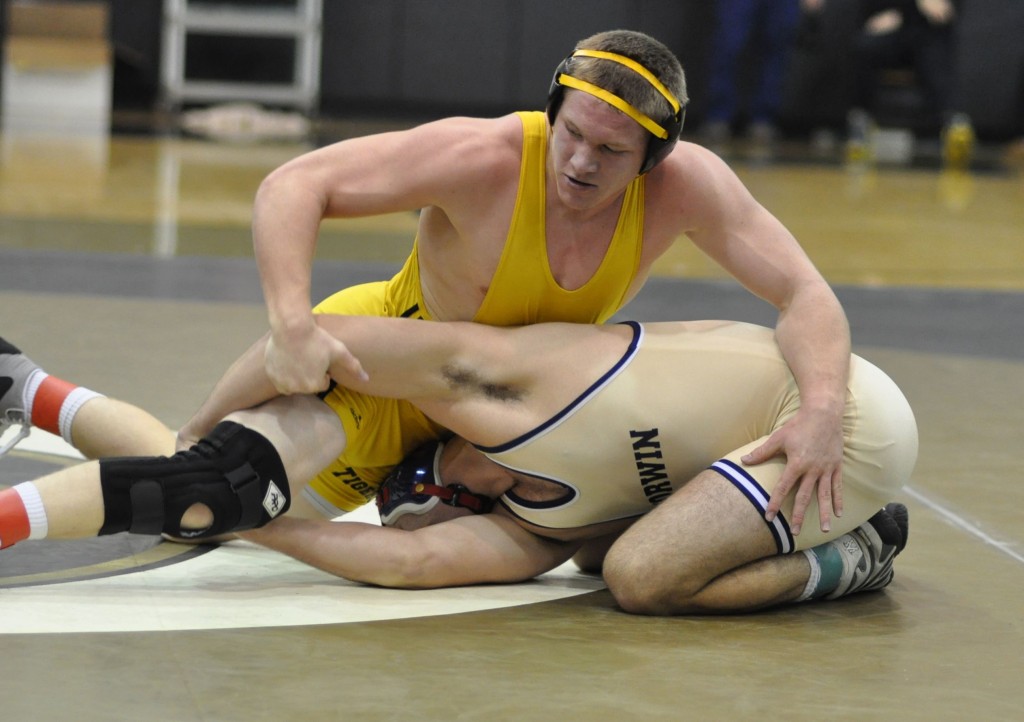 Zach Smith Receives First Ever Ty Moore Memorial Scholarship
North Allegheny wrestling standout Zach Smith has been selected as the first ever recipient of the Ty Moore Memorial Scholarship Award. Smith was named the scholarship award winner for exuding excellence in all areas of his life in the NA wrestling program.  The scholarship of $1000 is named in honor of North Allegheny wrestling great Ty Moore who died in December at the age of 43. Moore, who amassed a record of 146-1 during his high school career, was a four-time state champion at North Allegheny and one of only 12 wrestlers to ever win four PIAA crowns.
Smith, who racked up 155 wins during his tenure at North Allegheny, has committed to Arizona State University where he will receive a wrestling scholarship. Smith also had scholarship offers from Maryland, Pitt, Bucknell and Duke University.