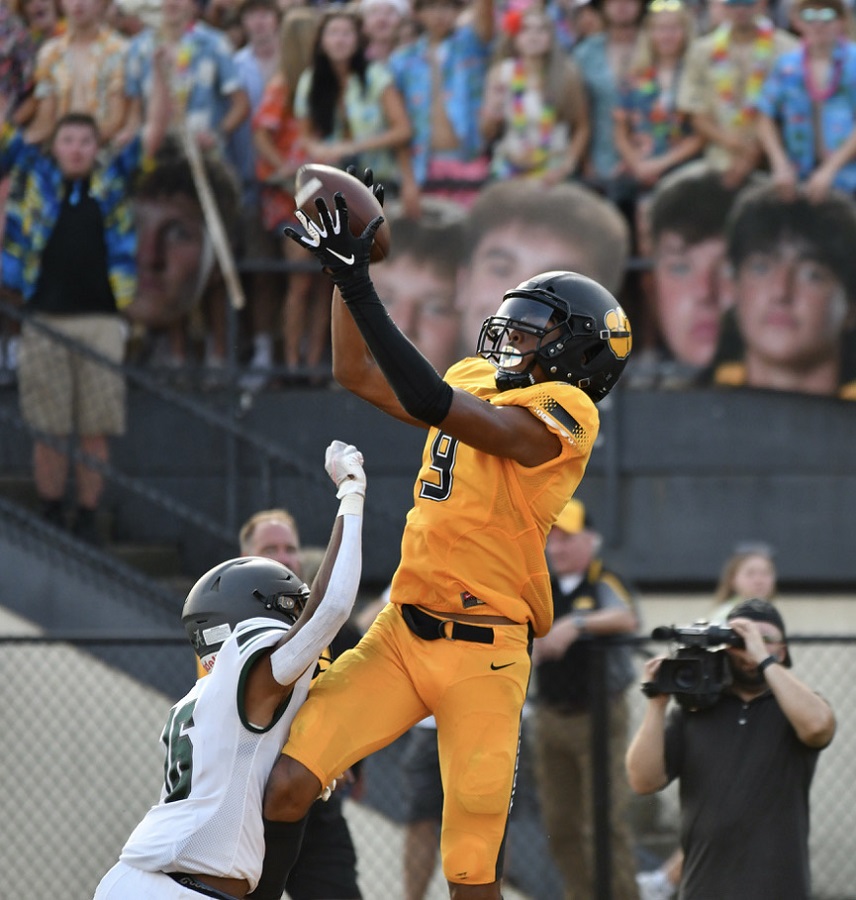 Dwayne Taylor, Kolin Dinkins selected to Big School East-West Game
Two North Allegheny football players have selected to play in the PSFCA Big School East-West game in May. Senior defensive backs Kolin Dinkins and Dwayne Taylor were picked Thursday to play in the annual all-state event.
Dinkins recently announced his acceptance of a Preferred Walk On off from Penn State University and Taylor signed his letter of intent to play football at Notre Dame College last month.
The PSFCA Big School East-West game will be held on May 29 at noon at Bishop McDevitt High School in Harrisburg. For a look at the rosters for both teams, click here.