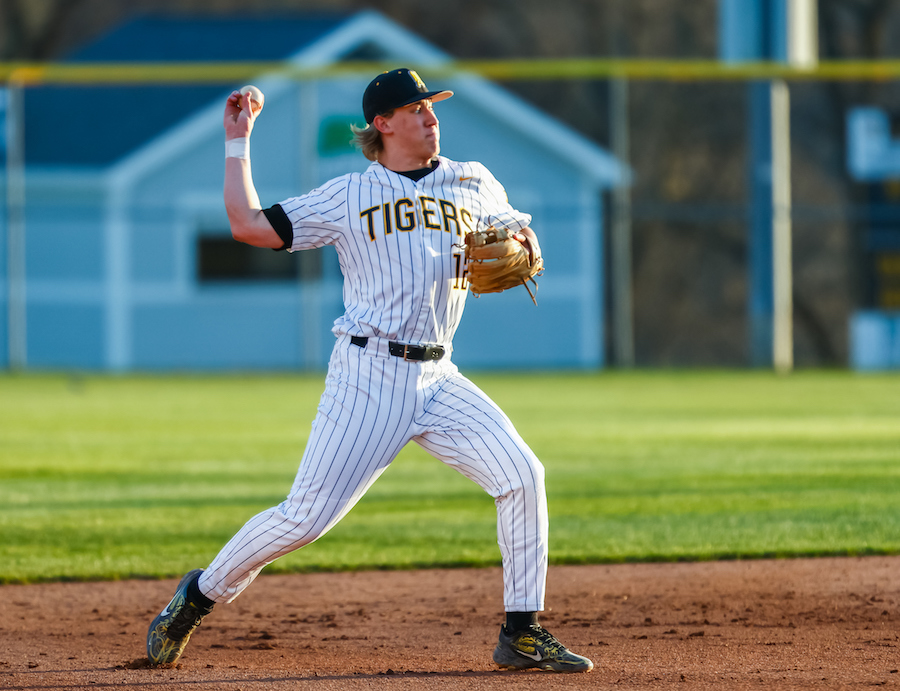 Big 56 Conference Tabs Nine Tigers To All-Section Teams
Nine members of the North Allegheny baseball team have been named All-Section by the Big 56 Conference. Earning Section 1-6A first-team recognition were seniors Spencer Barnett at shortstop and Andrew Hart at designated hitter.
Second-team laurels went to infielders Augie Maslo and Owen Schall, outfielders Drew Dougherty and Harron Lee, and pitcher J.D. Costanzo.
Honorable mention recognition was garnered by pitcher David Posey and catcher Ian Zahorchak.
For the entire list of all-section players from the Big 56 Conference, click here.