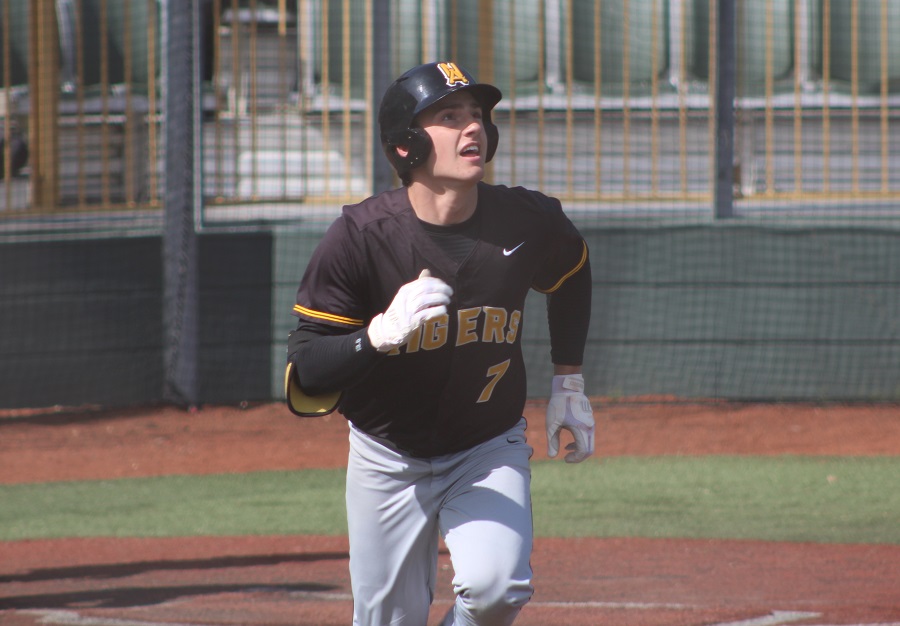 Cole Young Named Player of the Year by Post-Gazette, Trib HSSN
For the second consecutive season, North Allegheny senior Cole Young has been named Player of the Year by the Pittsburgh Post-Gazette and the Trib Live High School Sports Network.
The Trib tabbed Young to its "Terrific 10" All-Star Team and named him the Class 6A Player of the Year, while the PG honored Young as the POY for all classifications. He also earned All-Area Team laurels from the Post-Gazette for the third time in his career.
For more on Young by Trib HSSN, click here.
For more on Young from the PG, click here.