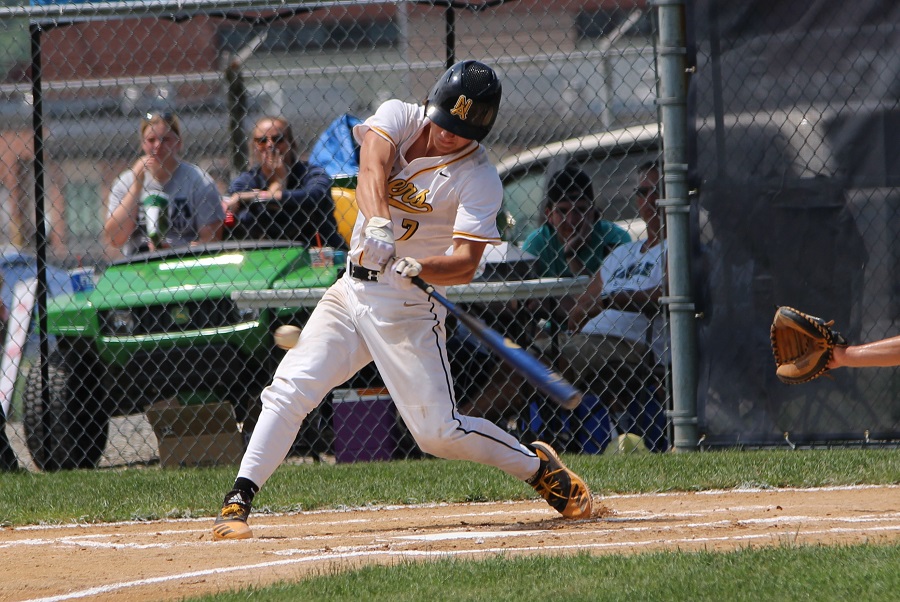 Cole Young To Play in 2021 High School All-American Game
Major League Baseball and USA Baseball will hold the annual High School All-American Game tonight and North Allegheny's Cole Young will be one of 39 players to play in the high school version of the midsummer classic.
Tonight's event will be held at Coors Field in Denver, Colorado at approximately 7:00 p.m. and will be broadcast live on MLB.com. The HS All-American Game is the kickoff event for next week's Major League All-Star Game festivities in Denver.
According to MLB.com, the 39-player roster will feature some of the top prospects in the country, including the sons of former major leaguers C.C Sabathia, Andruw Jones and Lou Collier.
Young a potential MLB draft pick in 2022, has garnered a bevy of individual awards this season, including the Player of the Year Award from the Pittsburgh Post-Gazette and the Class 6A Player of the Year award from Trib HSSN. Young and the North Allegheny Tigers went 23-4 this past season with a WPIAL championship and a PIAA title game appearance in Class 6A.
For more information on the 2021 High School All-American Game and the roster of players participating, click here for an article by MLB.com.