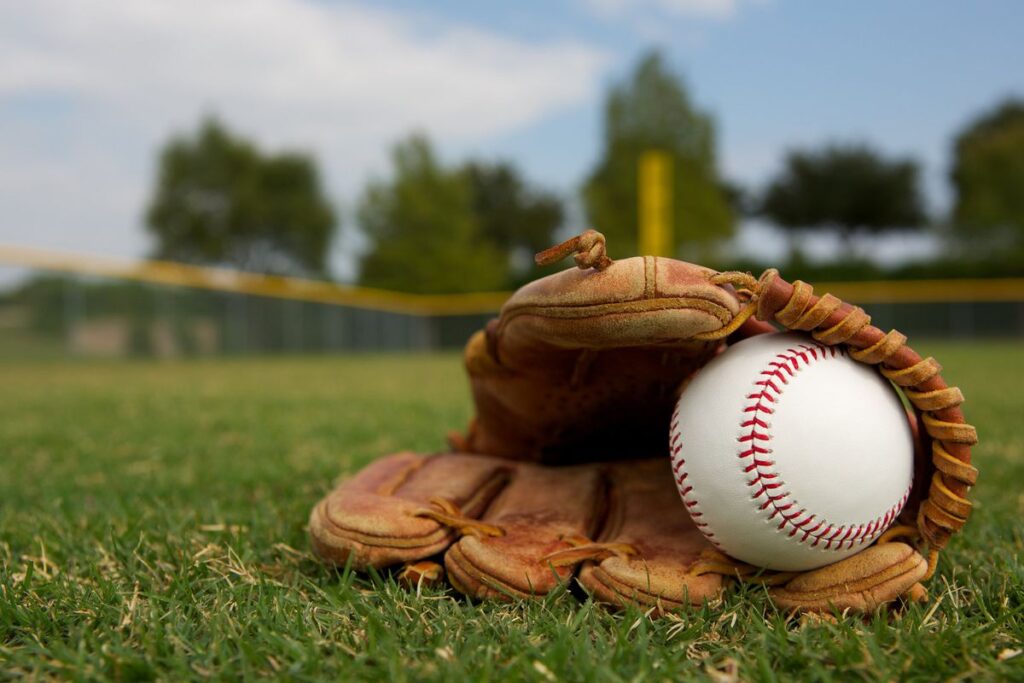 NA Clubs Connellsville In Opener, 10-0
The North Allegheny baseball team opened the long-awaited 2021 season on Saturday afternoon with a 10-0 shutout victory at Connellsville in six innings. Senior pitchers Kyle Demi and Joe Lang combined for a six innings of one-hit baseball. Demi went the first three innings, punching out six batters with only walk, to pick up the win. Lang tossed the remaining frames with four strikeouts and no walks, to earn a three-inning save.
With the Falcons grounded for the day, the NA offense took flight early with a three-run top of the first. Senior Danny Gallon started the scoring with a sacrifice fly, scoring Ethan Gavlik from third, for a 1-0 lead. The Tigers tacked on two more runs in the first inning of the season on a two-run double by Joe Manesiotis for a 3-0 lead.
The score remained 3-0, Tigers, before NA broke open the game in the top of the fourth. With one out in the inning, a Connellsville error on a Logan Andreyko ground ball allowed Nathan Hess to score from third for a 4-0 lead. An out later, Manesiotis clubbed another two-run double to score Andreyko and Cole Young for a 6-0 advantage. Moments later, Manesiotis trotted home on a Spencer Barnett single to increase the Tigers lead to 7-0. Manesiotis finished with a 2-for-4 day and four RBI.
In the fifth, Andreyko scored on a Connellsville error for an 8-0 lead. The Tigers added on two more runs in the top of the sixth thanks to a two-run single by Aaron Posey to bring the score to 10-0. Following a scoreless bottom of the sixth, NA's lead invoked the 10-run rule and the contest came to a conclusion.
North Allegheny starts the season at 1-0 and will host Canon-McMillan on Tuesday night at 6:30 pm. The game will be broadcast live via the internet on the North Allegheny Sports Network.
Box Score - Baseball vs. Connellsville - 03/27/2021
| Score by Innings | 1 | 2 | 3 | 4 | 5 | 6 | 7 | R | H | E |
| --- | --- | --- | --- | --- | --- | --- | --- | --- | --- | --- |
| North Allegheny | 3 | 0 | 0 | 4 | 1 | 2 | X | 10 | 11 | 1 |
| Connesllville | 0 | 0 | 0 | 0 | 0 | 0 | X | 0 | 1 | 4 |
WP - Kyle Demi (1-0) LP - B. Bigam SV - Joe Lang (1)